Send your project to the Moon with our excellent designs.
We'll design anything to help your business stand out. We deliver high-quality, clean, and engaging creative materials with quick turnaround times and a seamless revision process.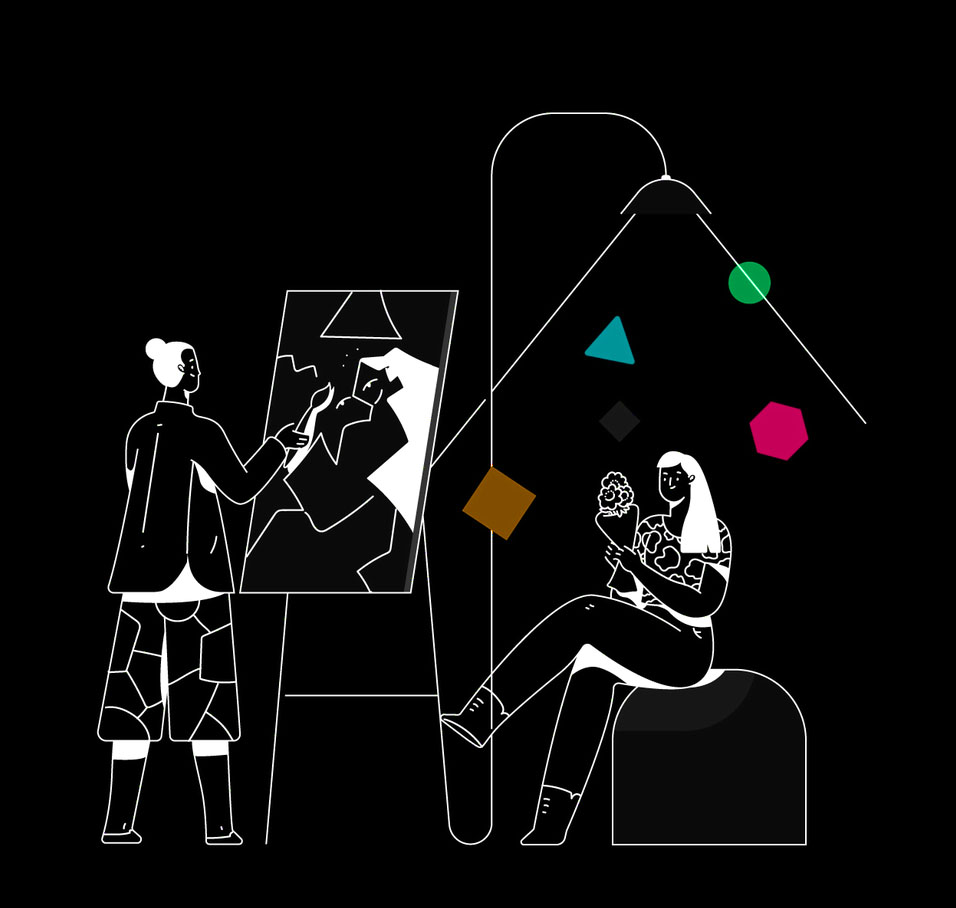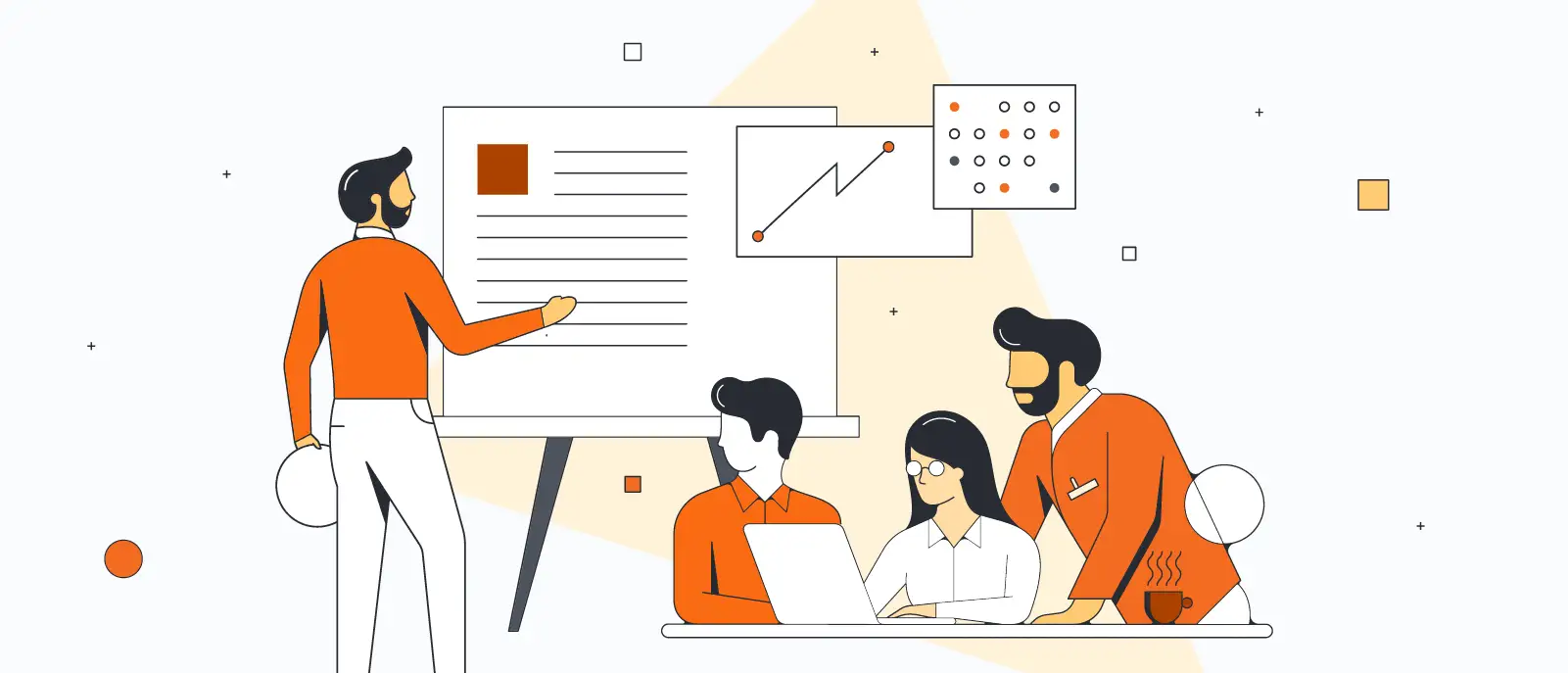 Visual Communication & Brand Design
With the crypto digital space being more crowded than ever with many brands having increasingly similar products from one competitor to the next, branding design can be a key differentiator in helping your brand stand out and resonate with target audiences.
We offer the full service to keep your brand consistent alongside all media.
Contact us
Logo Design
Our premium logo design service let us create a timeless logo (combination mark, monogram, or a wordmark) that will serve your business for years to come. All the creative output is 100% custom work designed from scratch, based on the core values of your brand and directed towards your target audience.
We work with the highest standards in the industry, delivering logo guidelines, source files and examples of usages in our premium package.
Contact us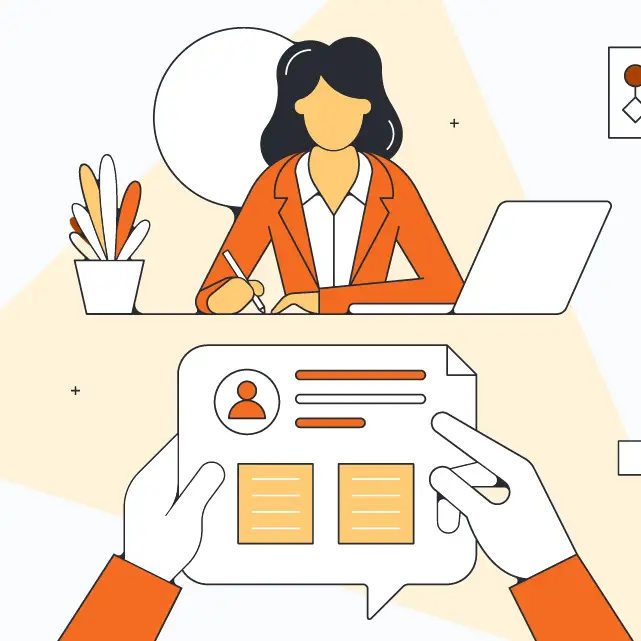 Roadmaps and Infographics
An important way to show your projects ideas and next steps, giving investors the confidence to join your project. We adapt the design of our infographics and roadmaps to the design guidelines of your brand, or we can provide a full branding service altogether.
Contact us
Memes Design
A service that works wonders combined with our hyping service, we can create two kind of memes:
Professional made memes, well illustrated and/or photo edited, following your brand guidelines.
Memes that looks "fan-made", quick memes, gifs, simple animations that look like they were made by your fans!
Contact us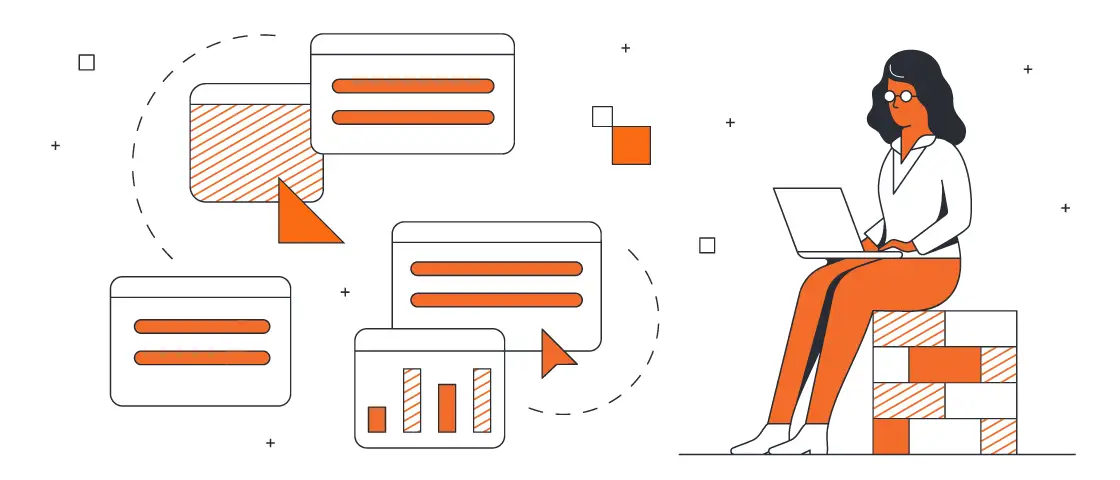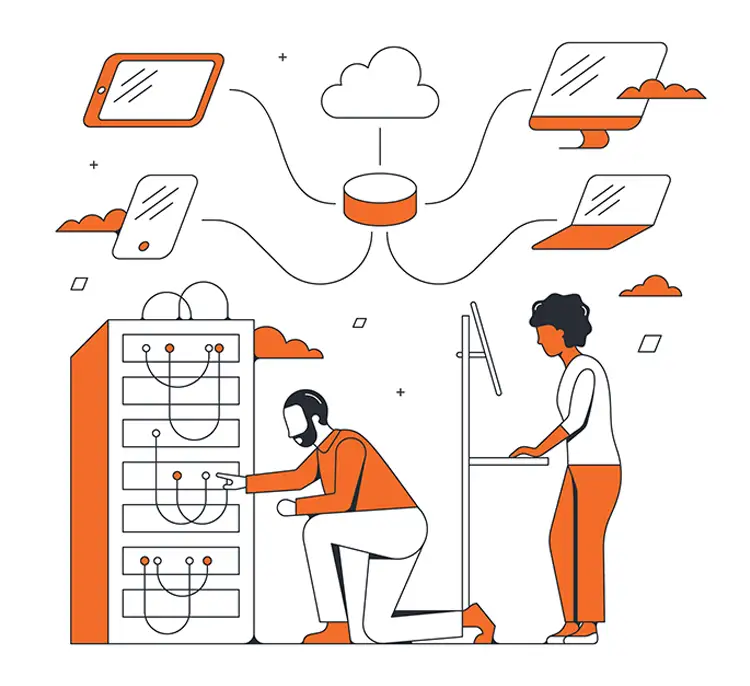 Website Design
A website is the one stop place where your clients are going to learn more about your project. Give them a good first impression with a good looking website.
We work with industry standards like WordPress and HTML.
Contact us
The best way to let your users to express themselves
GIFs, Stickers and Emotes for your social network, Telegram or Twitch channels. We deliver the designs in the correct size and following the guidelines of the respective social network.
Contact us
Videos and animations are always powerful
Corporate videos, presentations and short animations can greatly boost your project and create hype between followers.
Contact us
Some of the graphic design services we offer are delivered in less than 24hs. (ex. "fan-made" memes, banners). The delivery time for the other services depends on the complexity of the project.
Revisions and modifications are paid, unless expressed the opposite.